Electrical Services
Our fully qualified and experienced team of specialists can install, maintain and support a wide variety of equipment for our diverse range of customers. Our electrical specialists can work collaboratively to save you time and money.
Installation
Floyd Industries specialises in a range of installations including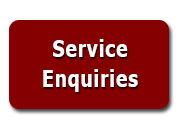 (but not limited to):
Energy Monitoring
Hoist and Cranes
Phone and Data
Energy efficient lighting
Medical (Body protected areas)
Hazardous Site
We understand that selecting the right equipment is critical in achieving efficient and sustainable results for our customers. We stand behind our installations and our customers. Our client base is a testament to the outcomes that we achieve and the long term partnerships that we have maintained.
Maintenance
Floyd Industries specialises in preventative and essential service maintenance programs.
Preventative Maintenance Programs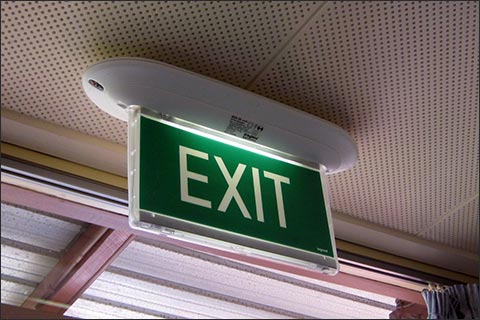 Businesses, building owners and tenants invest significant amounts of money into purchasing and running their equipment. Effective Preventative Maintenance Programs improve the asset life, improve the operational efficiency, reduce the running cost and reduce the likelihood of breakdowns. Ask our team to put together a tailored maintenance program to meet your needs.
Essential Service Maintenance Programs
Essential Services are safety installations in a building that assist in reducing risk to life and property in the event of an emergency (ie fire). Essential service maintenance involves the routine inspection and maintenance of the essential safety measures in accordance with the Building Regulations. Floyd Industries can assist Building Owners, Managers and Tenants in meeting their legal responsibilities for the upkeep of the buildings essential safety measures. Our experienced team offers you the flexibility to audit buildings for compliance, plan and conduct all of your maintenance requirements. Ask us how can save you money on your essential service program through efficiencies that we can gain from our duel traded business.
Breakdowns
24/7 Breakdown Service delivered by Floyd Industries offers its customers the protection and comfort of knowing their business is able to access 24/7 emergency and breakdown service. Our prompt response and knowledgeable staff will ensure that breakdowns are resolved as quickly and efficiently as possible. We have an electrician and an air-conditioning/ refrigeration mechanic on call 24/7 so that no matter what your breakdown is we have it covered. We want to minimise the interruption to your business as we understand that time is money.
Please contact us to discuss any of your electrical needs. Visit our projects page to see some of the results that we have achieved for a range of different customers.